Updated: Sep 19, 2021
Ah, the obligatory "introduction" blog. Feel free to move along with your day if this type of thing bores you. I actually love reading introduction posts! I feel like it really helps me get to know the person behind the screen. Anyway, let's get into this, shall we?
My name is Brittany (if you couldn't tell yet), and I am an artist. I began drawing as a little kid just like everyone else. The only difference for me is that I never stopped. When other kids began to realize they were really good at soccer or field hockey, I realized that I loved creating things.
I continued making art throughout high school, and that was when I was told I should go to art school. After my initial doubt that art school existed had faded away, I began working on a portfolio. I landed a great scholarship and off to school I went! Just to clarify, I didn't go to art school; I went to school for art. And, yes, there is a difference.
Going to school for art was a wild experience. And nothing at all like I thought it would be. (There will definitely be blog posts about this, so don't worry.) I had some amazing professors and a few not-so-good ones. The workload was intense, but I really loved my major. Unfortunately, I was left with a big bout of burnout after school, and I didn't create anything for a long time.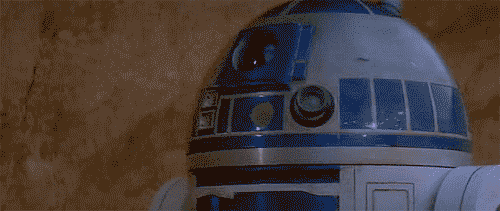 After graduation, my then-boyfriend, now-husband and I moved to Colorado for his job. This major change re-sparked my creativity, and I started painting every day. I've been experimenting and exploring my creativity ever since, trying to figure out what type of art fulfills me the most.
My (current) favorite medium is colored pencils. Fun fact: they were the first medium I really studied and excelled at. I love stop motion and animated movies. I really enjoy cooking and love baking my husband surprise treats. I'm often listening to paranormal podcasts when I'm working. And you'll often find me drinking a hot cup of tea.
This blog will explore art philosophy, art history, art techniques, different mediums, product reviews, what I'm working on - plus a bunch more. I'll be posting every week, so be sure to check back regularly!
Thank you for reading! I look forward to sharing my artistic journey with you. See you soon!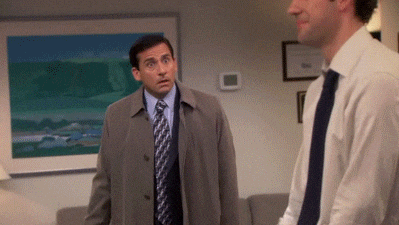 Remember, you can subscribe for blog and newsletter updates with the form at the bottom of this page. I post blogs weekly and send newsletters out once a month!
Thanks for reading and happy creating!